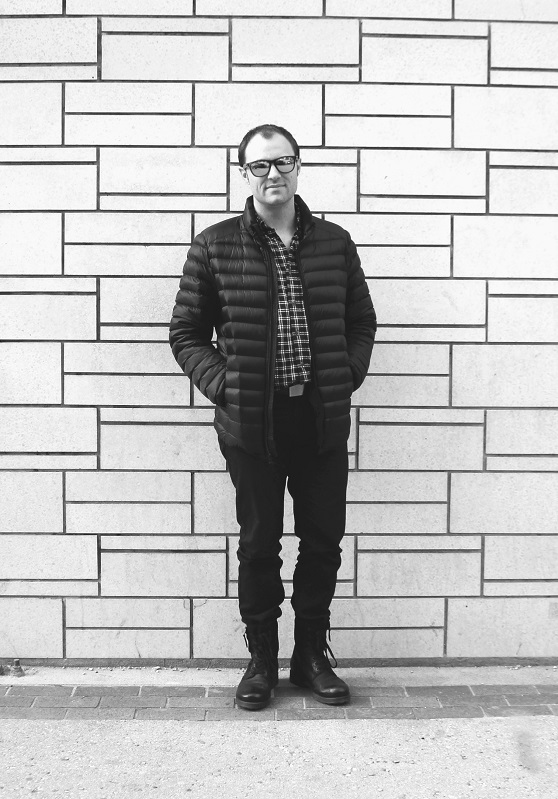 photo by Kristen Malbranck
An active pianist and educator for more than a decade, Bert Johnson has performed on stages across Canada. Some performance highlights include the 2009-2012 Winnipeg Jazz Festivals (in 2009 with saxophonist Neil Watson, 2010 & 2011 with the Bert Johnson & Daniel Jordan Quintet, and 2012 with SoulStation ), a performance at the Yardbird Suite in Edmonton (May 2012), and performing with bassist Steve Kirby's Jazz On Wheels (at the Winspear Centre in Edmonton). Other projects include a Western Canadian tour with Flying Fox and the Hunter Gatherers (a Winnipeg indie-rock group) during July of 2012, a debut CD release, Calm and Collected (released in November, 2010), and recording with Winnipeg indie artist, Rik Leaf, on the album Tribe Of One. Bert's latest project is performing in the Winnipeg synthpop band, The Wild Homes, with numerous show dates and a debut album (Sundowners) released in August, 2017.
Bert is both a performer and educator having completed a Masters of Music (specializing in jazz piano) at the University of Manitoba in 2009 and a Bachelor of Education in Music from McGill University in 2014. Now residing in Winnipeg, Bert is active as a performing keyboardist and music educator.